I have a garage door opener which isn't supported.
It's a Linear GT-31 and runs at 390MHZ. I'll include the instruction manual and some
some pictures here:
gt31.pdf (81.3 KB)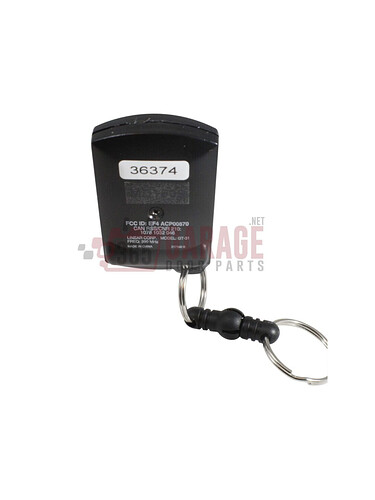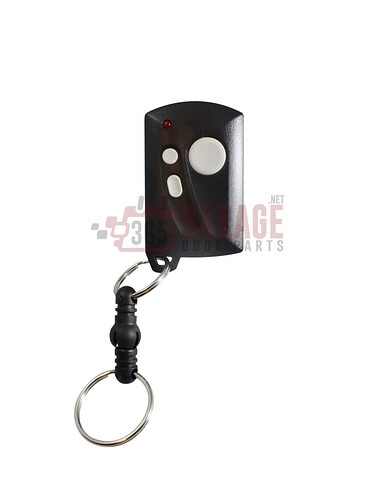 (the photo here is from the internet because the plastic sheet on the back of my remote is curled up and hard to read, but everything matches with this picture).